ZeroQL has released his fragmovie!
Posted by C.Brutail on October 5, 2012
We are happy to inform you that today, Djordje "ZeRoQL" Simonovic, has released his new fragmovie KILLING X ZONE!
The fragmovie is 17:47 long, and features some of the best community frags gathered in the past half year since the release of Xonotic 0.6. Names like Asyyy, fisume, kojn, Mirio, PCLizard, srkdy and many others including ZeroQL himself, ensure that you have an awesome time watching the epic gibbage shown in the fragmovie. So make some popcorn, get in your most comfy chair, and have fun watching KILLING X ZONE!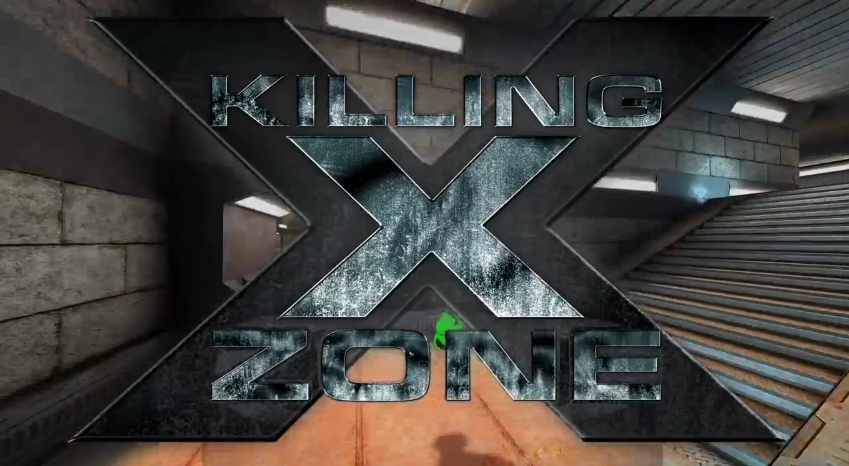 Online Streams:
Direct Downloads:
Medium Quality (1280x800 60FPS 1301MB)
Normal Quality (1680x1050 60FPS 1935MB)
Über Quality (1680x1050 60FPS 3205MB)
Torrent Downloads:
Medium Quality
Normal Quality
Über Quality
If you've liked the movie, be sure to leave your comment on the Xonotic forum too!
Xonotic is a free and fast-paced first person shooter for Linux, macOS, and Windows. It combines addictive, arena-style gameplay with rapid movement and a wide array of weapons. Xonotic is available under the permissive GPLv3+ license. Download your copy today!