Xonotic 1v1 Tourney semi finals!
Posted by C.Brutail on December 8, 2011
As you probably already know, [BOT] clan organised an online 1v1 tournament in the beginning of the fall, and the matches are coming along very nicely! The tournament has already progressed to the brackets of the semi finals with: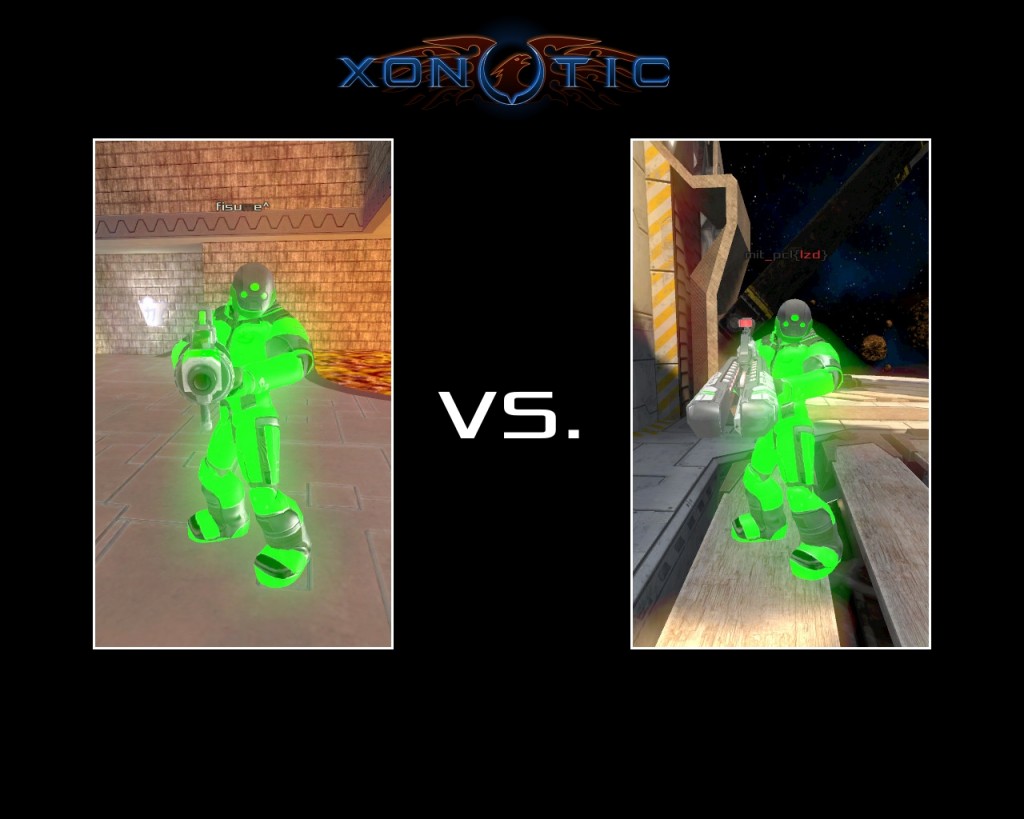 fisume vs PCLizard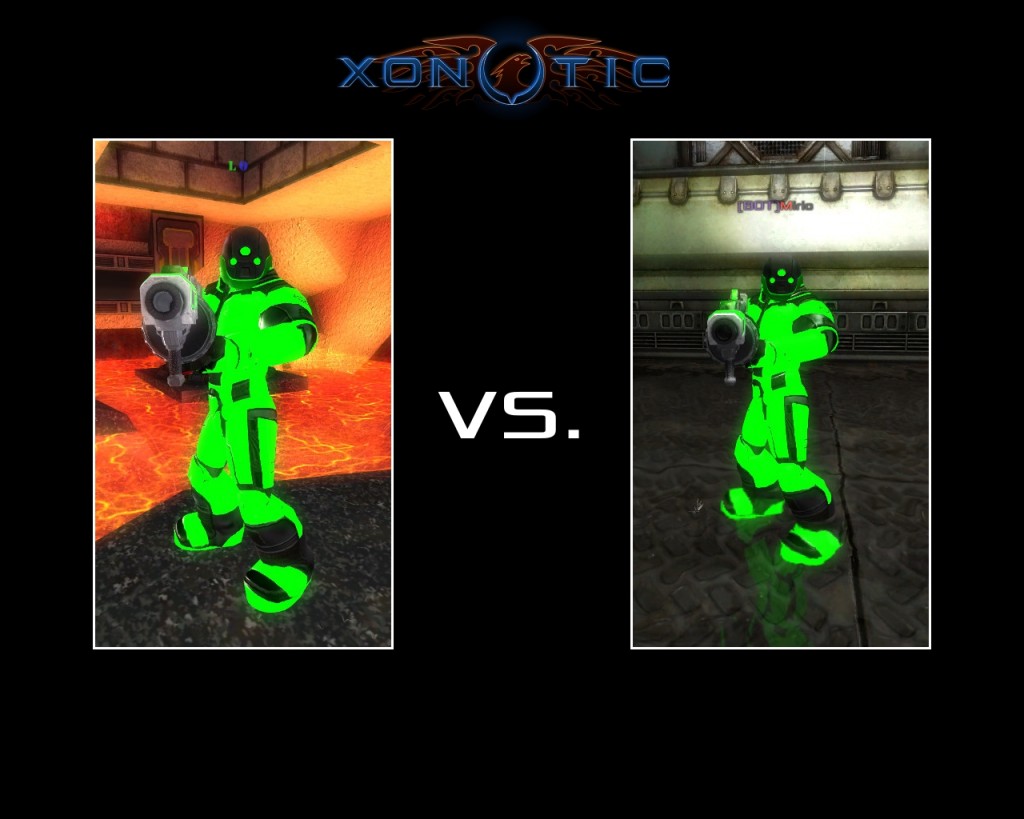 L0 vs Mirio
The semi finals will start on: Friday, December 9th at 10pm CET / 9pm GMT / 4pm EST
The server for the semi final will be held at **eXile 1on1 Tournament Server X**. The server has 14 spectator slots, so if you want to follow the battles for yourself, you're free to do so! If you don't have Xonotic installed, fear not, as kojn and Mirio (when he's not playing of course ;) ) will give you LIVE streamed commentary at http://en.twitch.tv/morfah/ (big thx goes to morfar).
So buckle up folks, grab some popcorn and a cold beer, and get ready for some epic duels! Don't forget to join #xonotic or #xonotic.pickup on IRC (irc.quakenet.org) before the matches, as some of the aforementioned details might be a subject of change (most likely not, but those will most likely be anounced on IRC).
GL & HF for the contestants!
Artifex armifer digitis dextris, oculis occultis!
Xonotic is a fast paced first person shooter where crisp movement, nuanced weapons, and in-your-face action combine to create addictive arena-style gameplay.
Xonotic is free to play and modify under the copyleft GPLv3+ license. Download it today!